Are you a small business owner looking for a dependable way to increase your income flow? Look no further than the outstanding invoice financing solution from Millendeal. We offer a simple and efficient alternative invoice financing for small businesses to access the working money locked up in their unpaid bills, thanks to our expertise in invoice financing. We use a customized strategy to ensure you have the money business needs as soon as possible, allowing you to take advantage of development possibilities and resolve cash flow issues. Take advantage of Millendeal's robust invoice financing services today to take charge of your company's finances.
Types of Invoice Financing?
When it comes to invoice financing, there are different types tailored to meet the unique needs of businesses. One popular option is traditional invoice financing, which allows businesses to sell their outstanding invoices to a financing company in exchange for a percentage of the invoice value. This provides immediate cash flow relief. Another type is spot factoring, where businesses choose specific invoices to be financed, giving them more control over the process. 
Additionally, there's invoice financing for small businesses specifically designed to cater to the funding requirements of smaller enterprises. By leveraging their unpaid invoices, small businesses can access the capital they need to cover expenses and invest in growth. Whether you're a large corporation or a small business owner, invoice financing offers a flexible and efficient way to optimize your cash flow.
Benefits of Invoice Financing
Your company can profit significantly from invoice financing for tiny businesses that want better cash flow. Here are some ways that Millendeal's services for invoice financing might help your business:
Improved Cash Flow:

By using invoice financing, you can quickly access the money held in your unpaid invoices. This quick infusion of cash guarantees a consistent stream of working capital to pay bills, take advantage of growth possibilities, and

fulfillfulfil

financial commitments on time.

Flexible Financing Options

: Millendeal provides specialized services created to meet small businesses' particular requirements. Our invoice financing options allow you to properly manage cash flow, whether you need a one-time boost or continuous financing.

Greater Stability:

The unpredictability and delays related to client payment cycles are lessened through invoice financing. You can rely on Millendeal to advance the funds, giving you stability and peace of mind instead of waiting weeks or months for invoices to be paid.

Lessened Administrative Burden:

Using Millendeal's invoice financing, you may outsource the laborious credit administration and collections process. We oversee the billing procedure and credit risk evaluation, freeing up your resources to concentrate on critical business operations.

Growth prospects:

Small businesses can take advantage of growth prospects that might not have been feasible otherwise by gaining immediate working cash through invoice financing. The financial flexibility offered by Millendeal can support your company's growth trajectory, whether you're expanding operations, investing in new projects, or seeking strategic alliances.
When Millendeall provides the invoice financing for small business, its growth potential is unlocked, and its cash flow is optimized. Don't let a lack of cash hold you back; use the might of invoice financing to advance your company. Contact us today to learn how Millendeal's services can help your small business.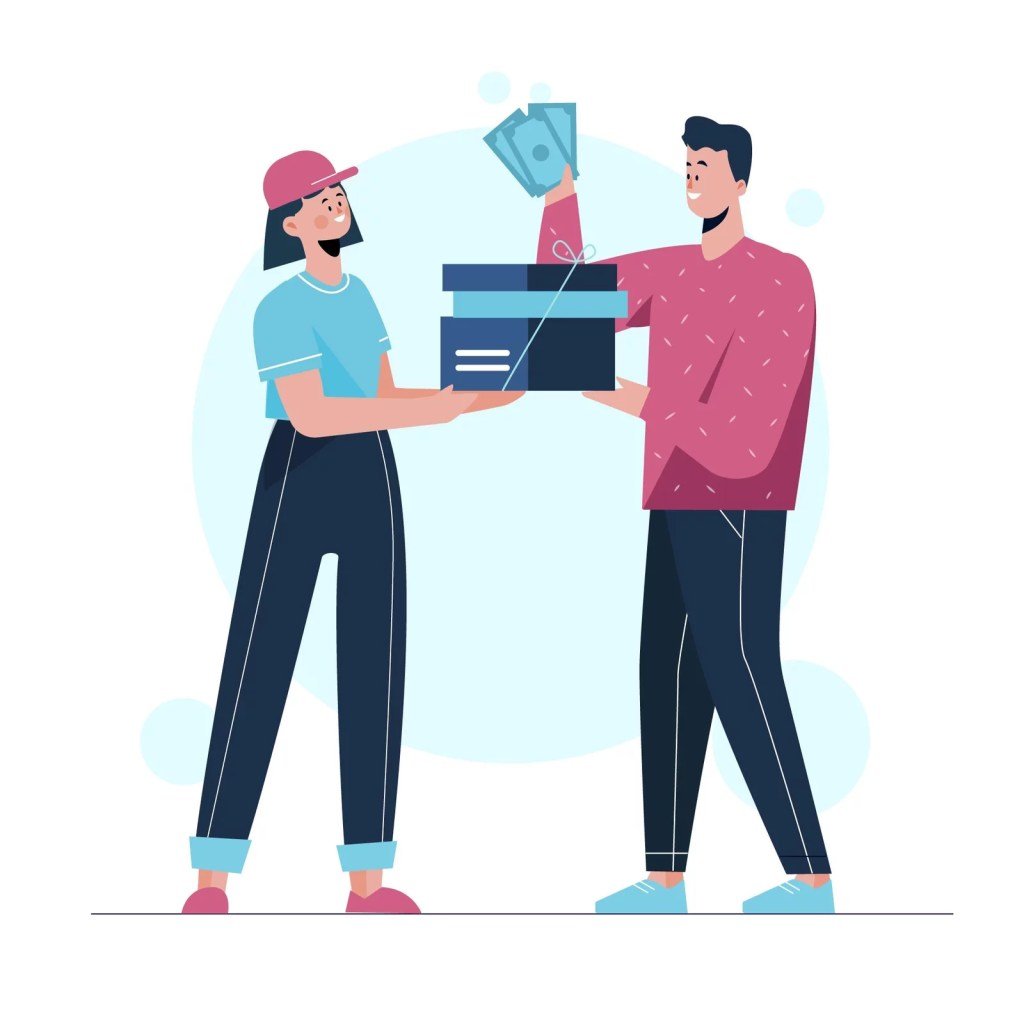 Minimum Requirements For A Business Line of Credit
Meeting the following criteria is crucial when seeking invoice financing for small business. Working with knowledgeable invoice finance brokers can significantly increase your chances of obtaining the required funding.
Pros of Invoice Financing
Cons of Invoice Financing
How to Apply for Invoice Financing
Fill out our online application form with the necessary invoice and business information. Our easy-to-use interface guarantees a trouble-free experience.
Our dedicated team of experts, including invoice finance brokers, carefully assess your application. We consider things like the financial stability of your company and the calibre of your invoices.
Once approved, Millendeal, as one of the most experienced invoice factoring companies, works swiftly to finalize the funding arrangements. You'll get the money you need to support the expansion of your business.
By submitting an application for invoice finance with Millendeal today, you may maximize the potential of your unpaid invoices.
What our customer saying about us